Training and Professional Development

Taylor Smith offers a full array of training seminars/workshops which are customized for your industry and flexible enough to consider your time restraints. Our Training and Development team consists of a group of experienced professionals and certified trainers committed to delivering high-quality programs. We have a solid history of delivering training programs and instructional design services for several major industries.
Our Training and Development solutions include:
Career Development Workshops
Course Design and Development
Policies and Procedures Manuals
Information Technology Solutions
Leadership Seminars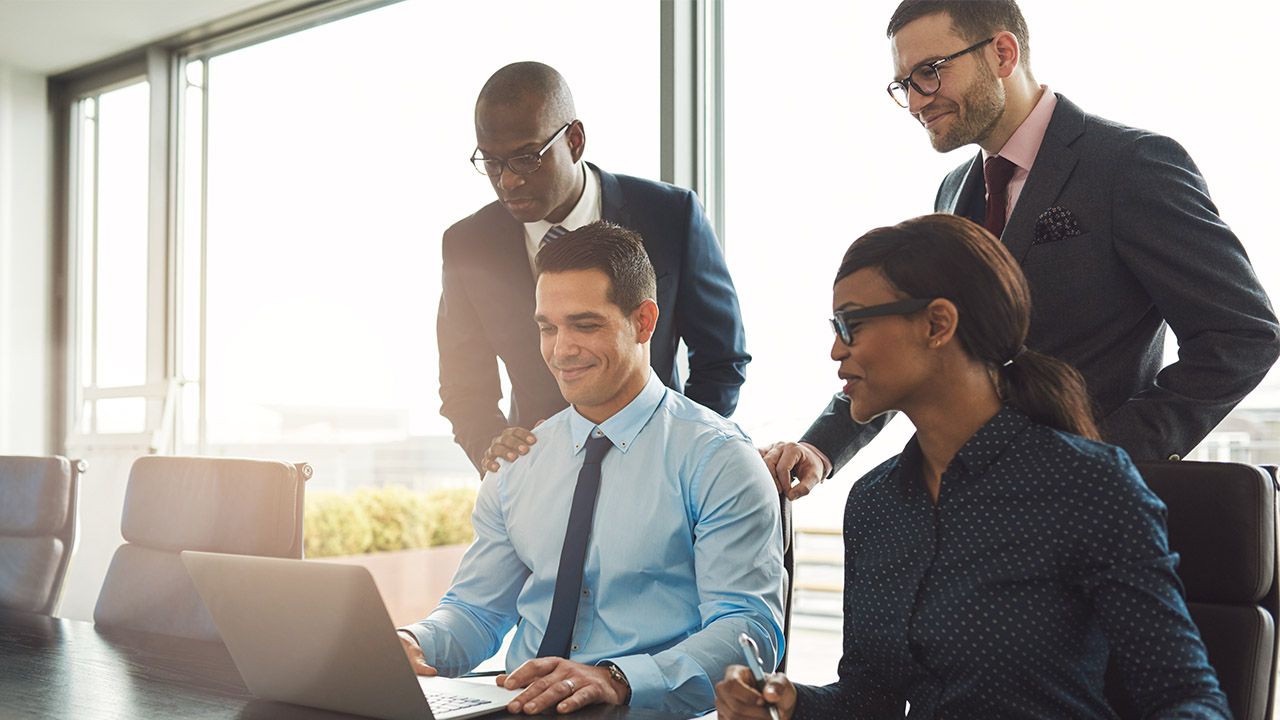 We Work With Your Team to Enhance the Mission, Vision,
and Goals of Your Organization.
We are an Award Winning Staffing Resource Provider
Our goal is to work with your team to enhances services that meet the mission, vision and goals of your organization.  With Taylor Smith Consulting, your company will receive a highly knowledgeable team who understands staffing and human resource regulations, operations services, and customer service programs.
Background and Drug Screenings
We offer comprehensive criminal and sex offender background checks as well as initial and 5-10 panel drug and alcohol testing before referring any candidate.
Training, Safety & Quality Assurance
Our training and development division equips candidate with specialized training, customized to fit your company's needs.
Payroll and Invoicing
We are experienced in many different records retention systems, maintain records for audits and submit invoices as you require.
Local Expertise. Nationwide Reach.