Training and Professional Development

Taylor Smith offers a full array of training seminars/workshops which are customized for your industry and flexible enough to consider your time restraints. Our Training and Development team consists of a group of experienced professionals and certified trainers committed to delivering high-quality programs. We have a solid history of delivering training programs and instructional design services for several major industries.
Our Training and Development solutions include:
Career Development Workshops
Course Design and Development
Policies and Procedures Manuals
Information Technology Solutions
Leadership Seminars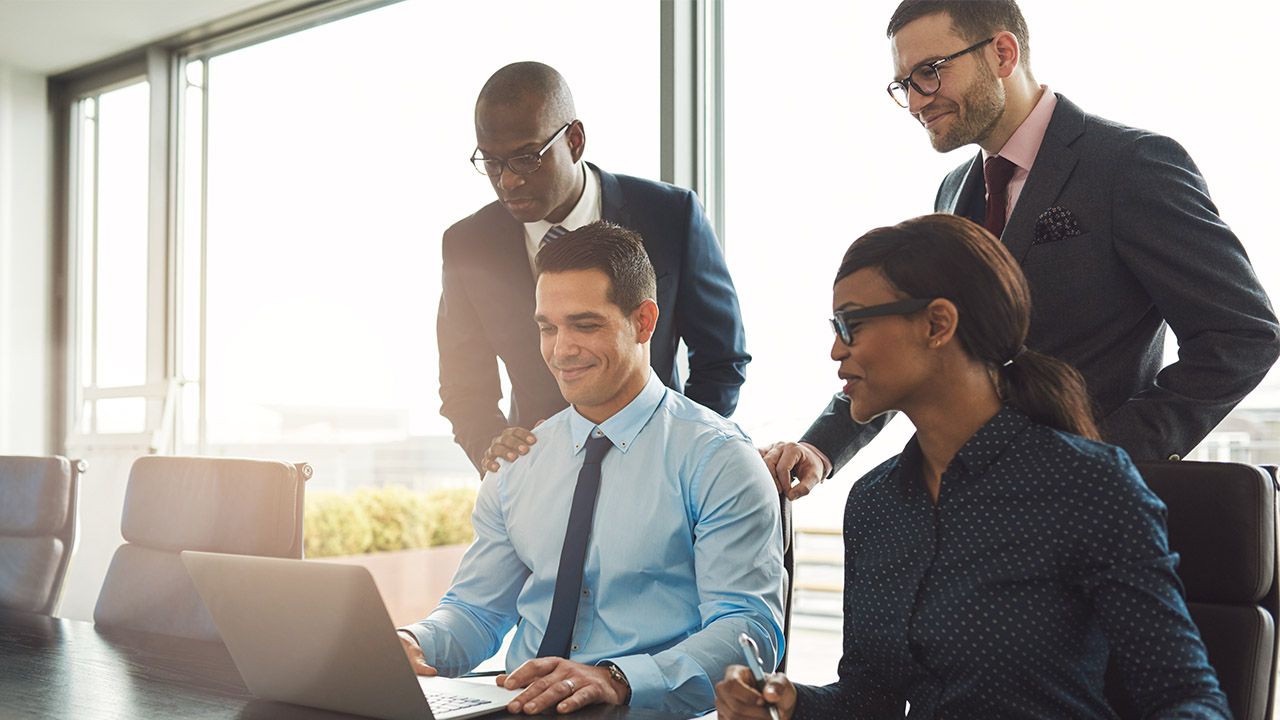 We Work With Your Team to Enhance the Mission, Vision,
and Goals of Your Organization.
Local Expertise. Nationwide Reach.