Employee Benefits
Taylor Smith Consulting offers a competitive benefits package that is designed to reward individual performance and align employee's performance with company objectives.
Eligible employees will receive base pay, annual incentives, 401K Plan, paid vacation and sick time. More information containing our health care benefits can be found below.
Here are the instructions for enrolling online:
Be sure to go to the online portal to enroll or waive all benefits options.
Here are the instructions for enrolling online:
Login to the online portal at www.centuryhealthcare.com
Click "Login"
Click "Sign Up" and enter all required information
Your group number is ESC5614
You will receive an email confirmation and a prompt to verify your account
If you should have any questions, please contact Century Healthcare's Customer Service Line: 844.323.3109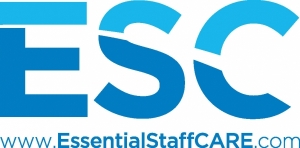 Have Benefits Questions?  Ask Here: