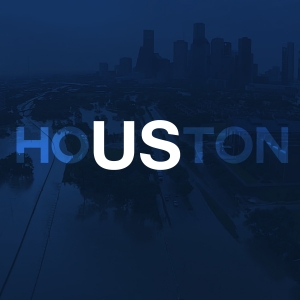 Hurricane Harvey was hard on all of us–some more than others. We understand that the devastation goes further than flood waters. We value our relationship with you and we want to be a resource for you during these tough times.
I figure the best way I can help you is by increasing your chances of getting the employment you want. In addition to connecting our clients with community resources for people that need immediate help, beginning Tuesday, September 5 our doors are open for job search and career advancement training now so that you can get back on your feet as quickly as possible.  
Lastly, we are both collecting and distributing career wear to help those who lost their possessions in the flooding. For more information see here: http://taylorsmithconsulting.com/news/harvey/
Tracy Taylor Smith
President & CEO, Taylor Smith Consulting
Resources for Job Seekers
Tracy Smith
To be taken seriously for a position you're applying for, you need to carefully prepare for it. The slightest error can disqualify you as a candidate, regardless if you have the skills and experience required [...]
Tracy Smith
Be Ready to Respond to the Top Job Interview Questions of 2017 I always tell job seekers to prepare themselves for all types of questions during an interview. Employers are renowned for throwing curveball questions [...]
Tracy Smith
"Jack-of-All-Trades" Who wants to hire a jack-of-all-trades? Nobody. I learned this the hard way early in my career when I was speaking with the VP of the product group at a company where I was interviewing. I [...]
Local Expertise. Nationwide Reach.