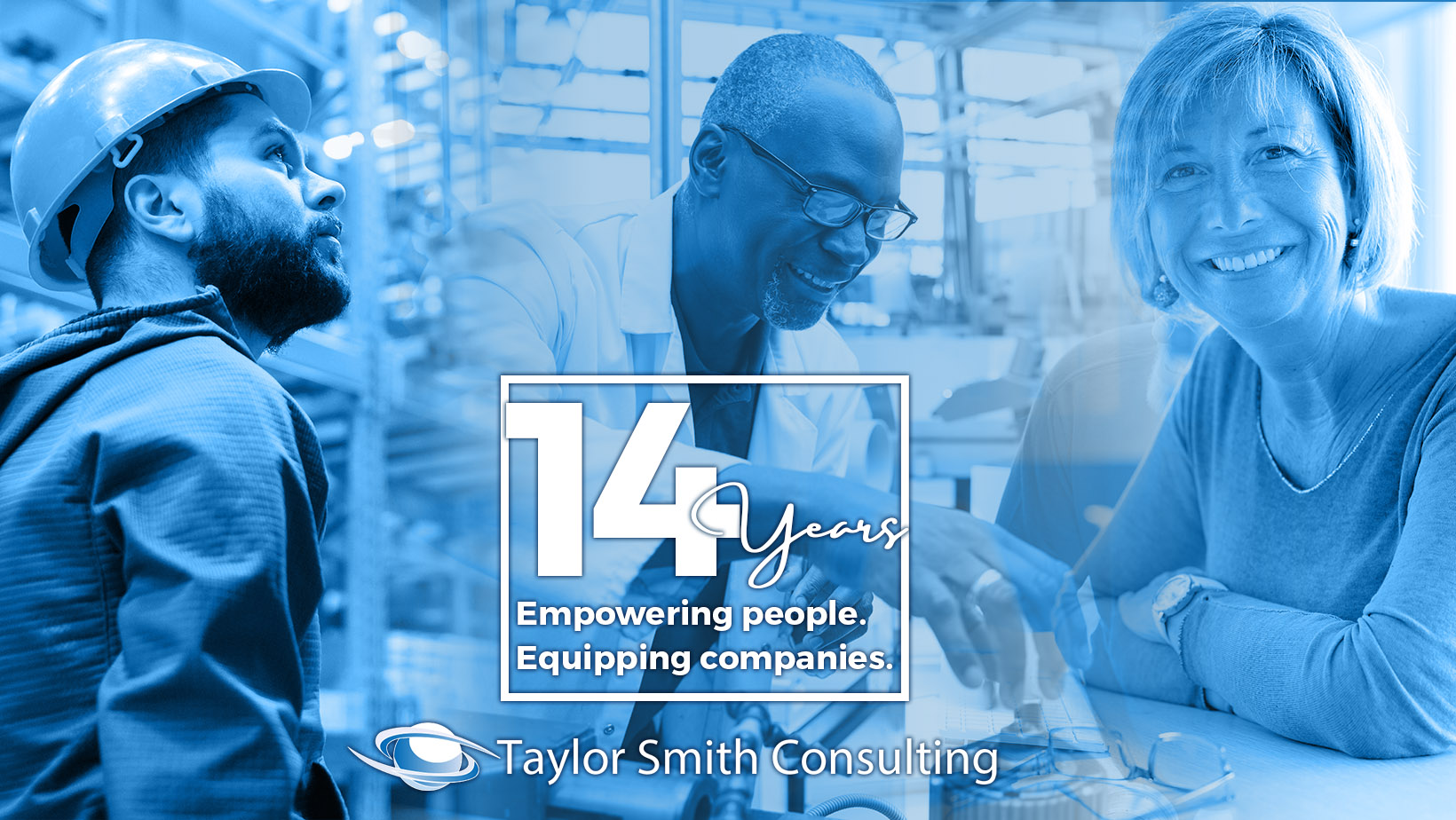 Today we celebrate 14 years of empowering people.
14 years of equipping companies.
14 years of helping move futures forward.
14 years of guiding thousands of talented and motivated individuals into the workforce.
14 years on a mission to serve.
To say we are grateful would be an understatement. The journey has been a labor of love filled with highs, lows, and pure joy!
The team at Taylor Smith Consulting would like to say thank you for allowing us to serve you since 2006.