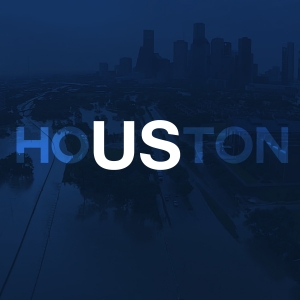 Hurricane Harvey was hard on all of us–some more than others. We understand that the devastation goes further than flood waters. We value our relationship with you and we want to be a resource for you during these tough times.
I figure the best way I can help you is by increasing your chances of getting the employment you want. In addition to connecting our clients with community resources for people that need immediate help, beginning Tuesday, September 5, our doors are open for job search and career advancement training now so that you can get back on your feet as quickly as possible.  
Lastly, we are both collecting and distributing career wear to help those who lost their possessions in the flooding. For more information see here: http://taylorsmithconsulting.com/news/harvey/
Tracy Taylor Smith
President & CEO, Taylor Smith Consulting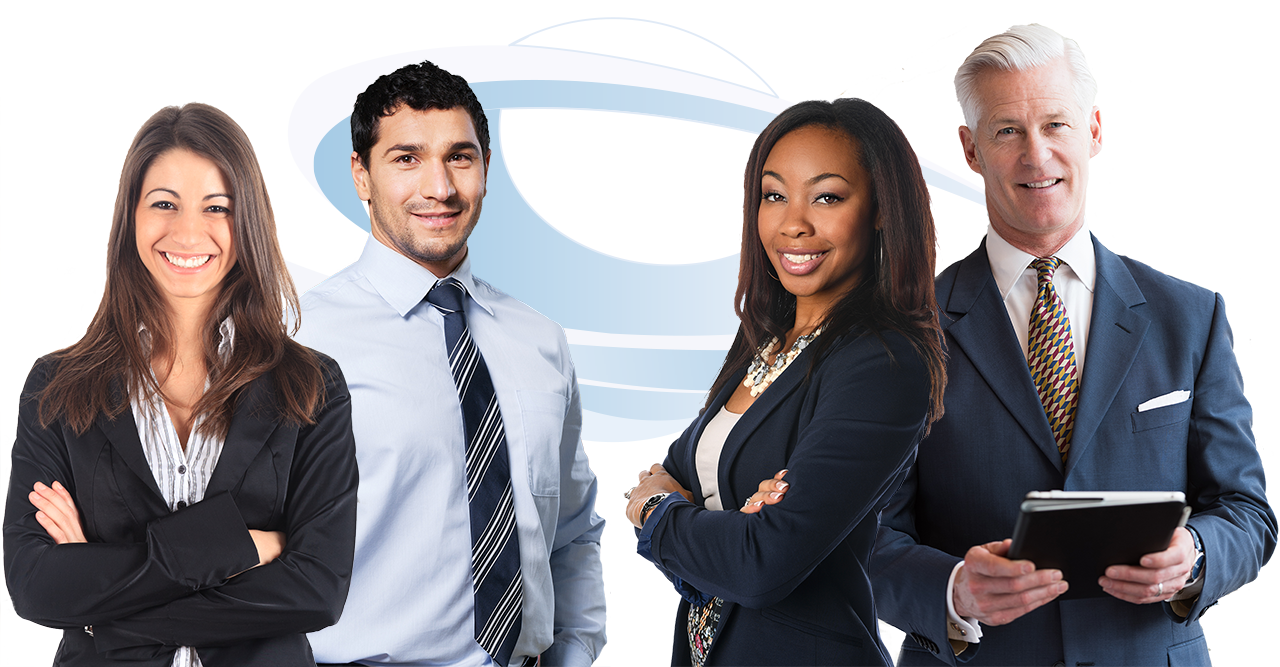 AN AWARD WINNING 

STAFFING

 AND
HUMAN RESOURCE COMPANY
Taylor Smith Consulting, LLC provides professional services programs to the private and public sectors that promote positive employee relations, outstanding customer service and improved public relationships, while stimulating economic growth.
MORE THAN JOB PLACEMENT, WE HELP YOU
 GROW & SUCCEED

.
WE HELP YOUR TEAM
WORK
SMARTER!
With over 25 years of experience, Taylor Smith Consulting is committed to helping emerging and established companies gain operational efficiencies and increased customer satisfaction levels. We boast an impeccable reputation and an excellent record in assisting clients with management services, human resources and staffing services.
NATIONAL 

REACH, 

LOCAL 

INSIGHTS
We bring over 25 years of expertise to bear for each of our clients, from Fortune 500 companies to up and coming start-ups.
We are Committed to:
Steadfast Integrity and Ethics – Our work, policies, procedures and programs are open and honest.

Innovative Leaders – We strive to lead our industry by implementing creative programs and environmentally conscience technology.

Teamwork and Respect – We collaborate to best support our customers, creating a culture of trust and inclusion.

Excellence and Agility – We strive for excellence in all service areas and present results greater than our industry counterparts.
Let Us Help You Build Your Dream Team
IN THE
NEWS

 & FROM THE

BLOG
Houston Businesswoman, Home Flooded in Harvey Hosts Hurricane Recovery Suit Drive  HOUSTON, TX: Taylor Smith Consulting will host a career wear drive [...]
Hurricane Harvey was hard on all of us--some more than others. We understand that the devastation goes further than flood waters. We value our [...]
Maximizing Millennials: Understanding the Culture of the New Crop of Employees and How to Capitalize on their Strengths It seems as if every organization [...]
Local Expertise. Nationwide Reach.